Let Sundial Travel get you there.
We're Here To Ensure Your Trip is Worry Free!
Based in Calgary, Alberta, and founded in 1984, Sundial Travel has compiled more than 30 years of superior service in the travel industry.
Our staff offers the best in customer service and provide the best dollar value as well will customize your trip to suit your travel needs.
With our worldwide connections and resources we can arrange a wide choice of vacation options to fit any budget and travel requirements
Whether it be trekking through the Himalayans, sailing on a tall ship in the Caribbean, staying in an overwater bungalow in the South Pacific, flights to your favorite city or all inclusive vacations in Mexico.
Sundial Travel offers it all.
Sundial Travel staff strive to ensure that your trip is worry, and hassle, free, even if you book online!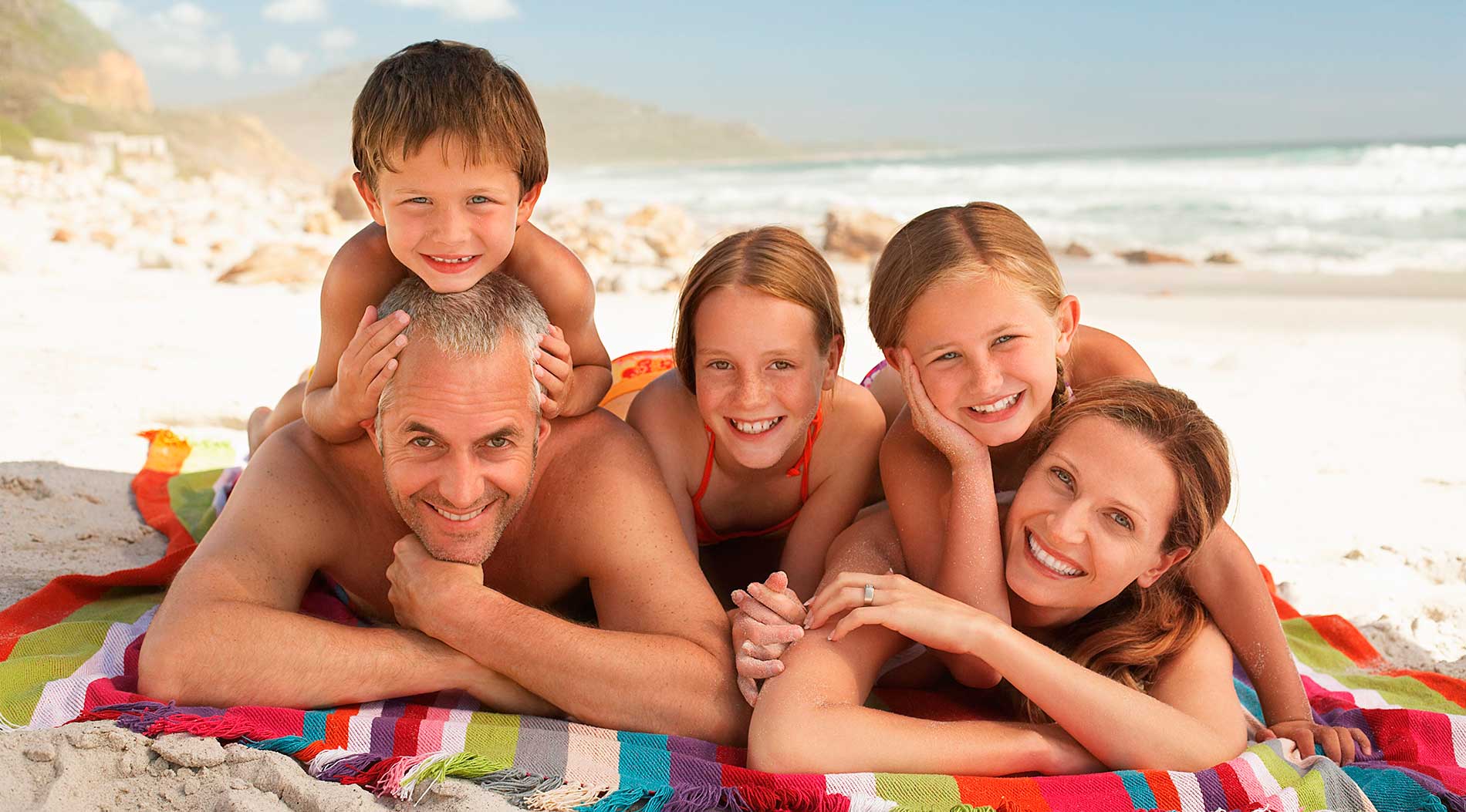 Get the Facts Before You Fly
Check out the latest information about flights, passports, carryon and more
Should I buy travel insurance?
2018-04-02T21:18:22-06:00
It is important to have insurance in case you become ill while on vacation. Doctors and hospital costs in other countries can be highly expensive.
You may already have travel insurance through your health care plan. You should check your coverage before your trip.
Most travel agents are able to sell you insurance for the trip you are planning.